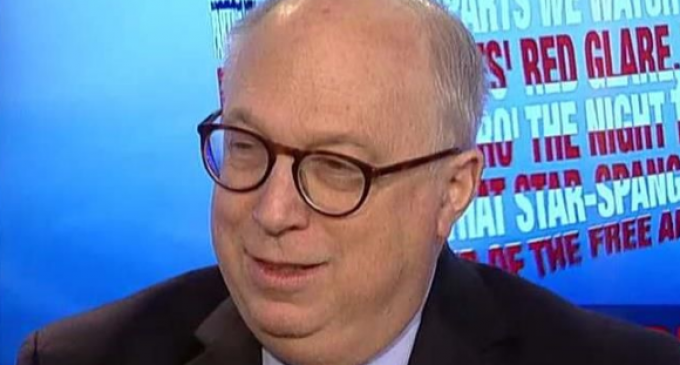 Doug Shoen, Senior Advisor to Hillary Clinton, shared a mind-boggling announcement with Varney and Co today regarding her future aspirations.
According to her advisors, Hillary is a changed woman. Gone is the old Killary. There are so many possibilities as to what Hillary could be hiding behind those cool blue epileptic sunglasses she has been donning lately. And maybe she is really changing. After all, she was kind enough to spare people the sound of her voice by using a surrogate to make the announcement.
More information regarding Hillary Clinton's major announcement on the next page.