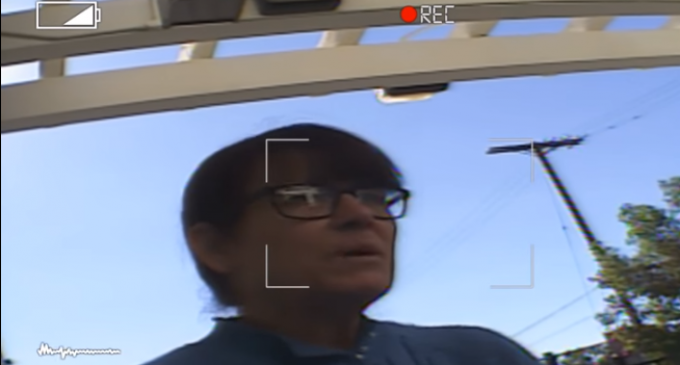 Everybody knew Common Core was going to be a huge disaster, but few knew that it was set up to be one. That is, until now following the release of a shocking video interview.
Speaking to former Pearson Education executive and current National Geographic sales consultant Kim Koerber, an undercover journalist for Project Veritas revealed the shocking anti-American agenda behind the federal government's Common Core initiative.
Having worked for two major textbook publishers, Koerber's statements about the new material taught under Common Core carry a lot more weight than they would from anyone else. Unfortunately, what she has to say is nothing more than disregard for the Founding Fathers and contempt for conservatives.
In an extended rant, Koerber spews bile against conservative voters who are "afraid of everything" and at one point even mutters "Damn the Second Amendment." She laments how attempts by her and her colleagues to expunge Common Core and AP US History courses of discussions of Christianity and the Constitution were thwarted by publishers in Texas, whining that the predominantly-Republican "keeps screwing it up over and over again."
See the video for yourself on the next page: