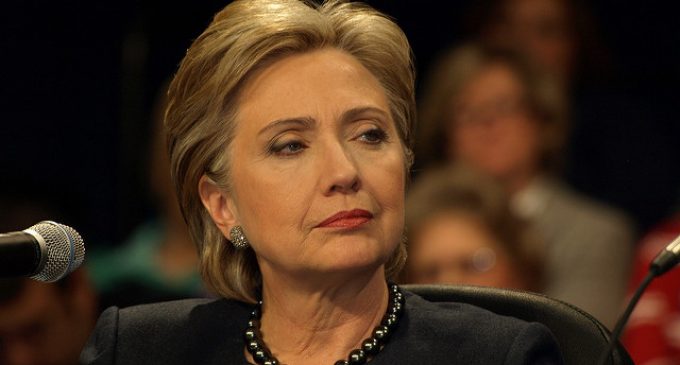 Here's a short story we can add to the long and sordid Hillary email saga.
The tech who set up her private email server had no security clearance. He does have plenty of experience working with the Clintons, which is clearly the key requirement for getting a job with Hillary.  Whether he knew that the server would eventually host classified information for which he had no clearance to handle remains to be seen.  What's clear is that, once again, Hillary couldn't care less about the country she wishes to lead.
Here are the details of the latest revelation.