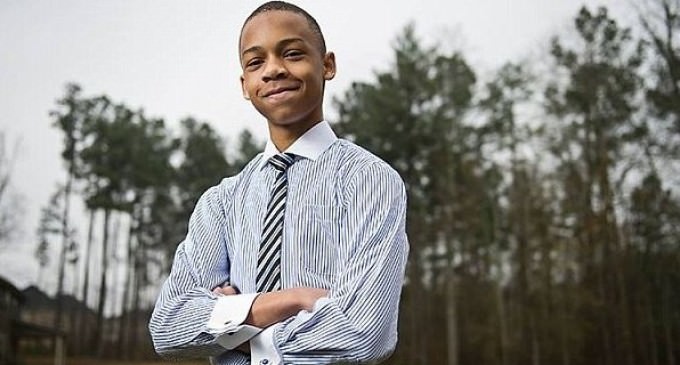 Young CJ Pearson, 13, knows something about visceral hate mail, as his YouTube videos have gone viral due to his passionate articulation of what is wrong with the Obama Administration (video next page).  Many hate his message, including the White House, which blocked CJ's Twitter account and made fun of him.
These distant "hateful comments" are much easier to comprehend when compared to the attack by teacher Michael Garrison, at CJ's Columbia Middle School, who said that Pearson was "not worth saving in a fire."
Find out more about this story on page two.