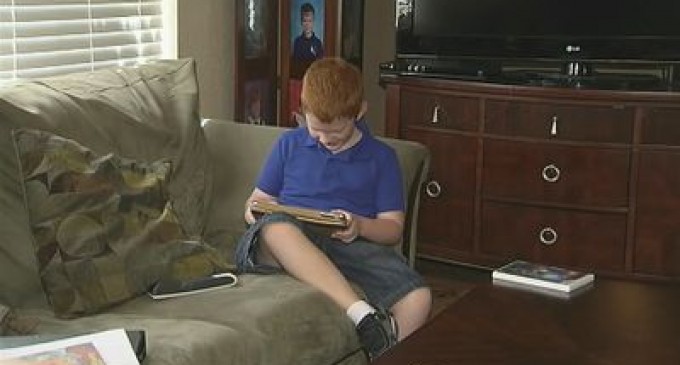 Osceola County, Florida: a mother is outraged after her 8-year old was suspended from class at Harmony Community School. His crime? He Pointed his finger at another student in a "gun-like manner."
This kind of overreaction is becoming the norm in schools across the country. Teachers and administrators react out of all proportion to student behavior if anything that reminds them of a gun might be involved.
We saw last week how a 7th-grade student in Rhode Island was suspended for having keychain shaped like a gun and before that, two boys were expelled from a school in Virginia Beach, Virginia for playing with an Airsoft gun on private property.
What have all these students done that is so terrible that they must have their academic careers jeopardized? They've made someone uncomfortable.
Is it fair to punish young students for innocent imagination?
Source: WFTV
Photo: WFTV