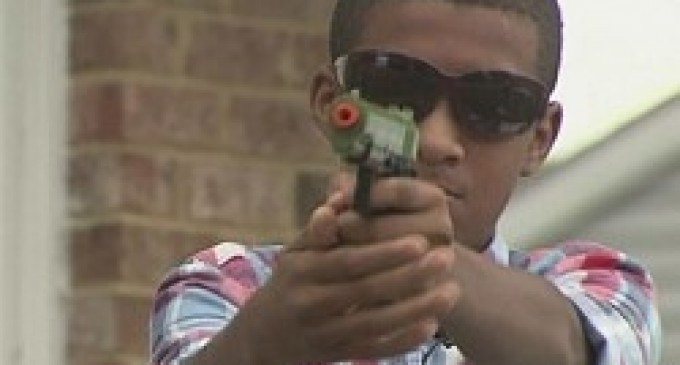 We have gone way to far with this intolerance. Where will it end?
The Hampton Roads NBC affiliate WAVY reports an update on the students who were suspended after a neighbor made "uncomfortable" by the teenagers playing with fake guns called 911 on them. They've now been expelled.

During a hearing Tuesday morning, Aidan Clark and Khalid Caraballo were expelled in a unanimous vote. Clark was offered the option of attending an alternative school, but his father, Tim, told WAVY News' Andy Fox he will be homeschooled.

Caraballo will attend an alternative school.