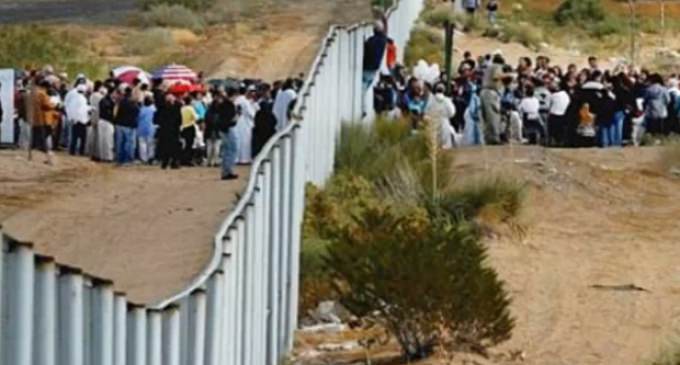 After years of the National Border Patrol Council (NBPC) getting pushed aside to accommodate open borders zealots, the potential Trump administration has gone on record to declare a new era of cooperation with the NBPC.
The Trump campaign's declaration of cooperation with the NBPC is a departure from the traditional model of letting lobbyists and open borders operatives decide what "secure borders" means for the United States.
It is one more reason the groundswell has happened behind Trump. The Donald is so politically unorthodox and willing to reach out to our long ignored border security agencies who have been sidelined during the Bush-Clinton-Bush-Obama era.
If any other candidate seizes the nomination from Trump, expect border security voters to stay home.
See the next page for details on what a Trump administration border may look like.\