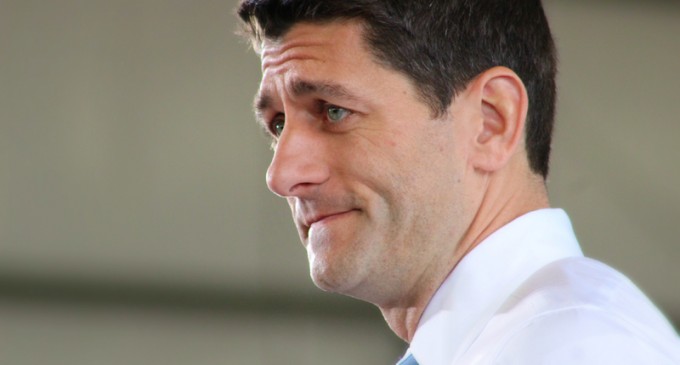 On his second try to get Obamacare repealed and replaced, House Speaker Paul Ryan struck out again. After scheduling a vote for Friday, late yesterday the plug was pulled when it became apparent the votes weren't there.
An earlier try to pass the American Health Care Act (AHCA) failed on March 24, when a vote was cancelled because of opposition by the conservative Freedom Caucus.
In the run-up to the new scheduled vote, Ryan and other GOP leaders had ballyhooed progress being made to bring the Freedom Caucus on board.
Learn which members proved to be the stumbling block this time, and how prominent conservative commentators reacted on the next page.