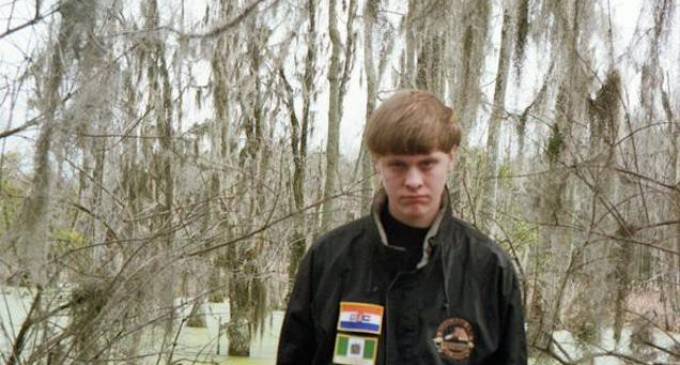 In the wake of the tragic Charleston shooting that occurred yesterday at an Episcopal Church, social media has been set ablaze with condemnation of the 2nd amendment and a huge outcries to 'disarm all white people'.
Comedian Rohan Joshi tweeted to his almost 400,000 followers that the NRA should be designated as a terror organization and called for the disarmament of all "crazy white people".
Take a look at some of the tweets on the next page.
GO TO PAGE 2: