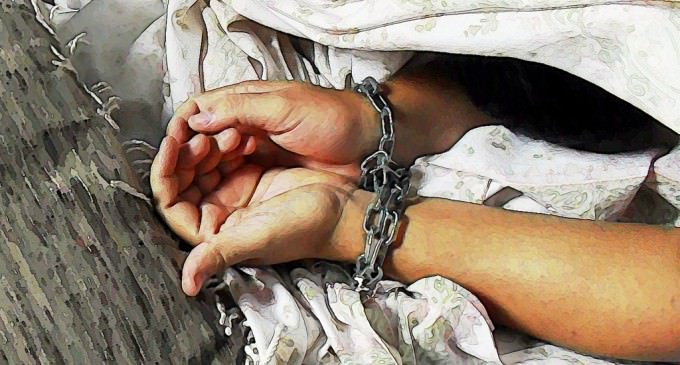 Of course, there has been human trafficing and slavery throughout the generations in most countries and within our country to a limited degree, until now.
In this moment we are witnessing immigrants, mainly Muslims, who have a completely different culture coming in and engaging in activities we as a people gave up so long ago.
Here we are talking about…slavery.
Click the link below to read more: