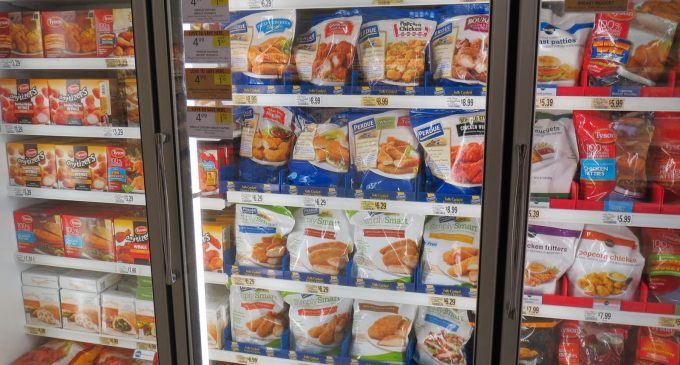 Wayne Farms of Decatur, Alabama, has issued an urgent recall of about six tons of ready-to-eat chicken products. According to the U.S. Department of Agriculture's Food Safety and Inspection Service (FSIS), the recall is due to a possible processing defect that allowed the potential survival of bacterial pathogens in the processed chicken.
The problem came to light when a customer complained to the company that the product appeared undercooked. To date, there have been no reports of illness or injury related to consumption of the chicken in question.
Specific information on 12,610 pounds of Wayne Farms products involved in the recall and affected Food Lion locations by state can be found on the next page.