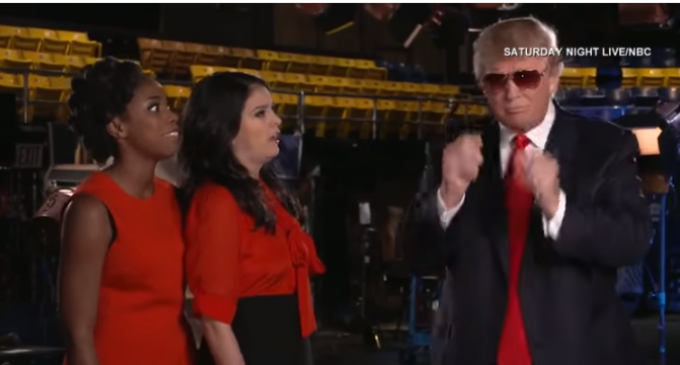 Social media and modern cultural venues now seem to be the preferred way for slightly unhinged political entities to make their point.  In their latest attempt to influence the public, radical pro-amnesty group Deport Racism has come up with a novel way to malign those who do not buy into their wholesale effort to change the opinion of U.S. citizens and to ignore the immigration laws of the country.
While free speech rights protect the offensive expressions of groups such as Deport Racism, it is certainly not the type of intellectual exchange one might hope for when discussing such a challenging topic as illegal immigration.
In fact, the tactics are aimed to stifle discussion.  The group has even released a video of children shouting profanities at those who would would oppose their radical immigration, and their latest effort is to offer cold, hard cash to someone who will shout down a Republican presidential hopeful at a high profile venue.
See who is targeted on page 2: