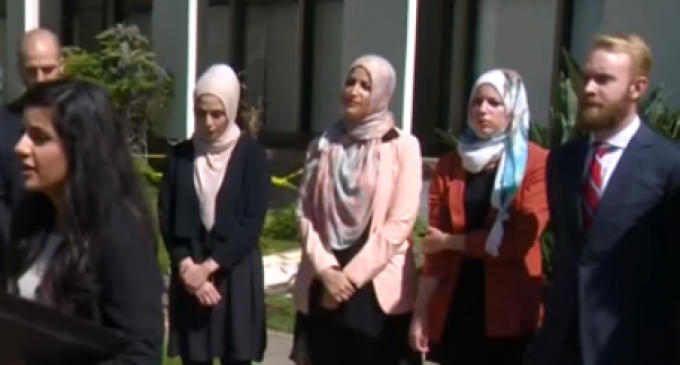 When you hear the forces of racial discrimination are a work, most people think of Klansmen, fire hoses, police dogs and riots.
In a situation that belongs in a dramedy like Sex in the City or Veep, a group of well dressed Muslim ladies were escorted out the Urth Cafe in Laguana Beach.
Their claims about the cafe's motives are desperate sounding, as most discriminatory restaurants tend to no let you have a table in the first place.
This did not dissuade L.A.'s CAIR chapter from riding to the rescue and encouraging the ladies to file a suit. CAIR, who has terrorist ties, cannot get enough attention, no matter how phony the cause.
See the next page for details on how this drama unfolded.