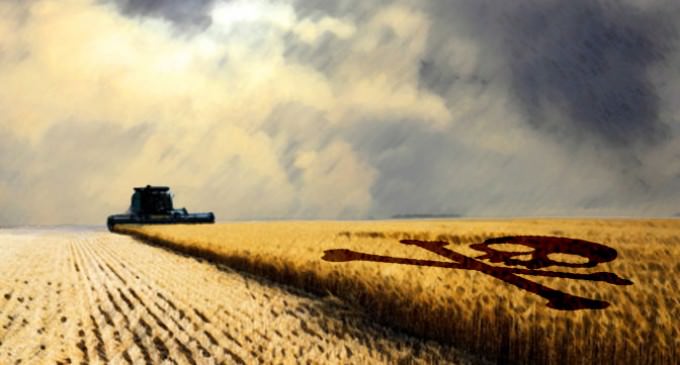 Attack of the Killer Corn is coming to a garden near you! They call it Frankencorn — maize corn with genetic material from somewhere else, designed, so providers say, to make corn grow faster and resist pests.
It could be used as a weapon, says the Daily Sheeple.
Read more on page two about this freaky Frankencorn.