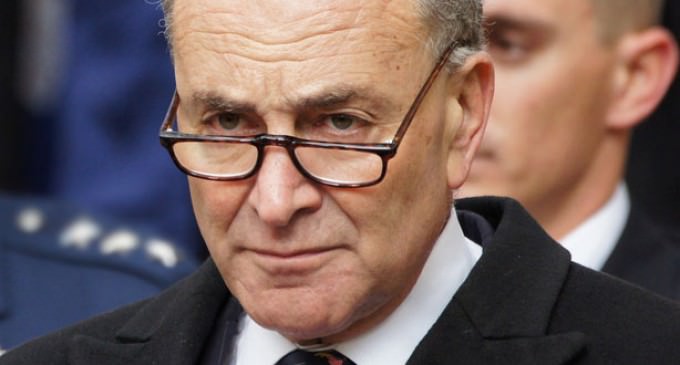 Rep. Chuck Schumer (D) is using our soldiers to forward the left agenda to take down the Second Amendment, step by step . Schumer is forcing gun manufacturers to make changes to their production plans.
Schumer thinks gun manufacturers should have their weapons regulated by gun control standards that are not even in the law books, and is holding the military's access to needed weapons hostage.
Find out what Schumer is doing to the military on page 2.