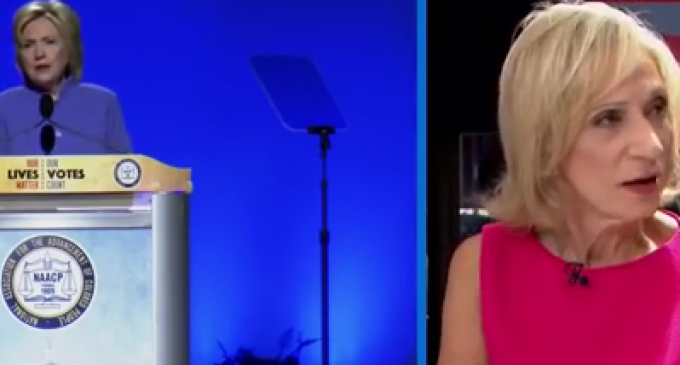 Whenever a democrat makes claims about a republican, especially a republican presidential nominee, the most important thing that any smart person can do is research. If there's one thing the left doesn't do, it's back up their claims with facts. Evidence is important in making political claims, unless it's, of course, blatantly obvious that it's wrong, like in the case of Debbie Wasserman Schultz (D-FL) who believes that Hillary Clinton is the most amdired and respected woman in the entire world.
If that's the case, the world has incredibly low standards. And exactly how female Hillary Clinton is can be debated, after all, many of the various books being written by Bill's ex-lovers claim that he liked to make love while dressed like a woman.
According to Wasserman, the Democratic Committee chair, Republicans have no credibility when it comes to protecting national security. Yet, Hillary has continuously put America's national security and the lives of American citizens at risk with her email scandal and let's not forget about Benghazi.
Read what else Wasserman said on the next page.