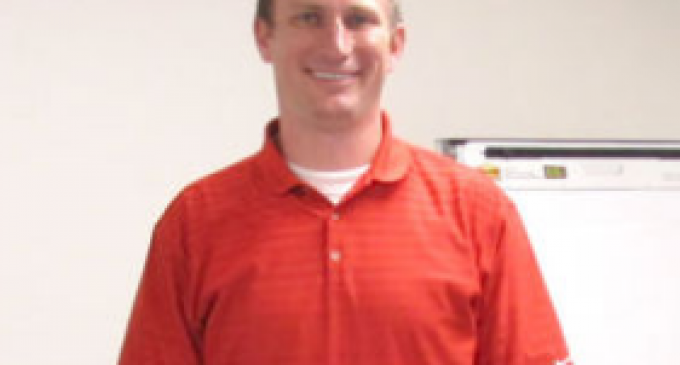 A school board member in Iowa, caught in a Facebook post implying President Donald Trump should be assassinated, last Thursday resigned his position via text message as news broke about his comments.
Knoxville Community School District Superintendent Cassi Pearson confirmed she received the message from Mike Helle while she was attending a middle school choir concert.
Simultaneously, School Board President Andrew Schmidt received Helle's resignation via text message. Helle followed up the texts with a formal resignation submitted via email.
Learn what Helle posted, how local police responded, and what the school district must do now to replace Helle and overcome the adverse publicity. The details follow on the next page.