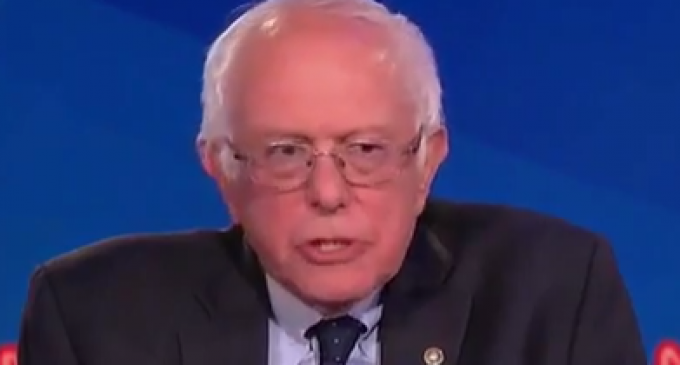 In a town hall broadcast on CNN last evening, Vermont Senator Bernie Sanders rolled out every Democrat and media false narrative to attack President Donald Trump, even accusing the president of criminal behavior.
The failed presidential candidate didn't miss a chance to repeat every unfounded allegation he could, asserting current accusations as statements of fact. Apparently during his honeymoon in Moscow years ago, Sanders absorbed the fine art of hurling accusations and casting aspersions.
Find out more about Sanders' assault on President Trump and his role in keeping the mainstream media campaign to undermine the Trump presidency moving forward on the next page.