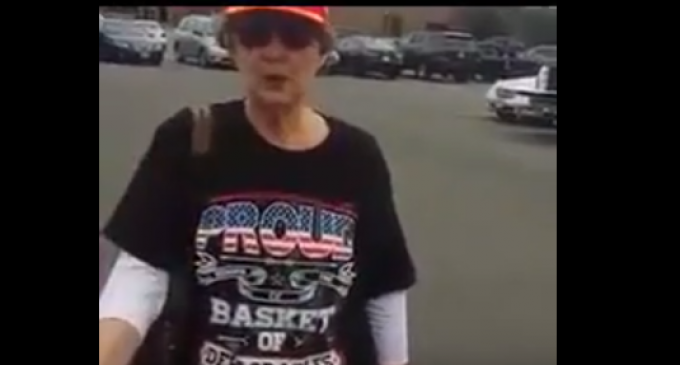 What does a rigged election look like? Just ask one Maryland Trump supporter who found her vote switched to Hillary Clinton.
Donald Trump has been warning Americans of a rigged election for weeks. The Democrat party hand-picked Mrs. Clinton, the media protect Mrs. Clinton, and the government refuses to acknowledge voter fraud that helps Mrs. Clinton.
The first two steps of the plan have been well-documented. Emails released by WikiLeaks have proven that Bernie Sanders was sabotaged by the party during the primary and that the media were feeding debate questions to Clinton.
Now that voting has begun, we're seeing evidence of the third and final step in a rigged election: Votes meant for Donald Trump are being counted for Clinton.
Read the story behind one woman who found experienced the phenomenon first hand in the report on the next page: