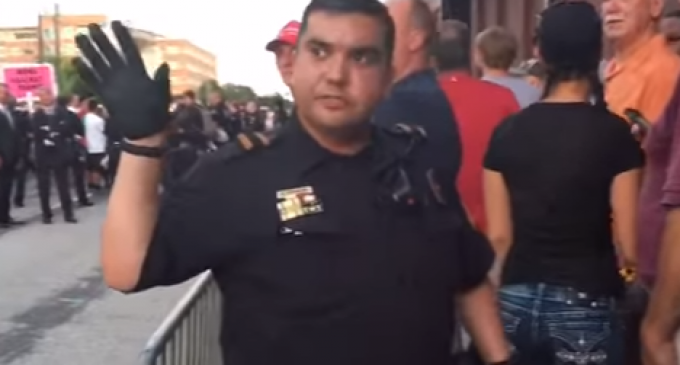 Once again, the myth of Donald Trump-inspired "spontaneous protest" has come unglued thanks to on-the-ground witnesses at one of Trump's presidential rallies.
For months, the media has been obsessed with the chaos that seems to follow Donald Trump across the country. At every campaign stop, shots of often-violent protestors are simulcast with feeds Trump speaking inside the venue. The implications are obvious and sometimes stated outright by members of the left-wing press — Donald Trump is inciting violence across America, and his campaign itself is a threat to peaceful democracy.
Unfortunately for the media, it's been proven many times that Trump is not the primary source of this political chaos. In fact, these protestors don't even show up on their own accord. Instead, they're being bussed in by liberal anti-Trump activists whose primary goal is to cast the Republican nominee in an unfavorable light.
See the proof on the next page: