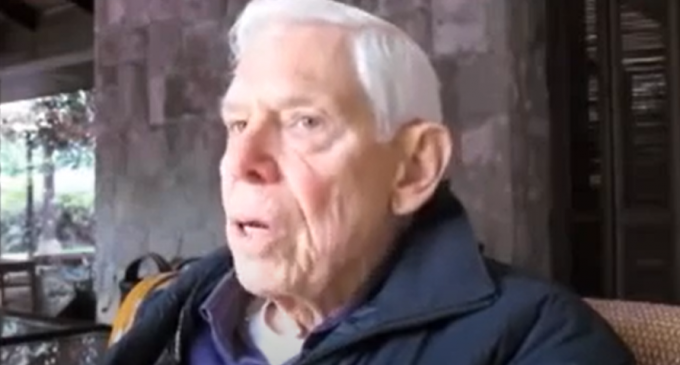 Albert N. Stubblebine III was a retired Major General in the United States Army. He passed away on February 6th, 2017 but recorded a very compelling interview before his death about the 9/11 attacks, claiming that he could prove it was not a plane that his the Pentagon.
While Stubblebine says he initially believed the initial narrative, but after carefully examining the partly-destroyed Pentagon he changed his mind about what happened.
He said: "I was so ingrained in my belief system that I could not believe – literally could not believe – that anybody but an Arab terrorist could do something like that.
"And then one day I saw a picture – it was a photograph of the Pentagon and the hole in the Pentagon.
"And I looked at it again and I said, 'something's wrong, something's wrong with this picture'."
Move to the next page to continue.