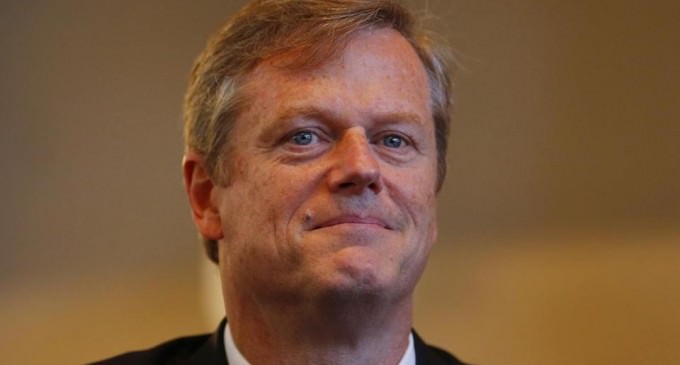 How does a GOP Governor of Massachusetts, who says he is left of Obama on social issues, get elected as a Republican Governor?  That is the first mind numbing question.
The next references the first, as Gov. Charles Baker issued an executive order that requires that the commonwealth change its Supplier Diversity Program to include businesses owned by LGBT individuals, as well as other minority groups like women and minority-owned, disabled individuals and veterans alike.
How one's sexual preference has any similarity to a veteran or a disabled individual who may need extra assistance in the business arena is indeed vague, but Baker seems to think that LGBT need a hand up in order to have equal opportunity in the business.
Of course, this order is being hailed as a bold move by the Governor and a huge victory by the LGBT community.  A true victory would be making a name for oneself in the business world without having to rely on some gimmick or government affirmative action program to get there.    Read more on page 2.