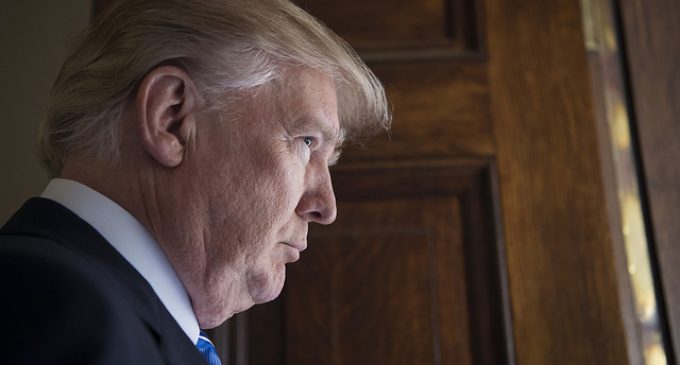 Donald Trump is so fed up with Washington D.C. Republicans, reports claim he's preparing a fully "independent White House."
This is either exactly what his supporters wanted or a nightmare scenario for GOP voters. On one hand, Trump promised to drain the swamp and was often at odds with the Republican establishment. On the other hand, the RNC deliver moderate voters to Trump. Without him, his presidency may be dead in the water.
Whichever the case, it's clear what would have sparked this decision. During an interview with Sean Hannity, Eric Trump claimed his father was the "best fighter in the world" and that he does more to protect himself than anyone in Congress, "but how much weight does he have to carry himself?"
The answer, apparently, is too much. The Republican congress simply hasn't supported the president sufficiently, and now he's threatening return the favor.
See what the "next phase of the Trump presidency" will look like on the next page: