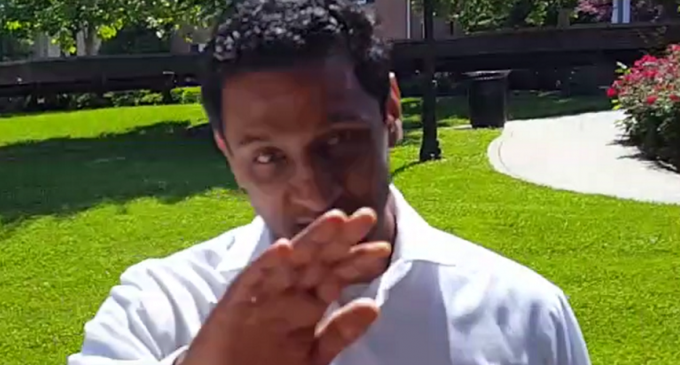 Imran Awan is still working in the U.S. The Awan brothers scandal surrounding the DNC and the potential selling of U.S. intelligence information to foreign agents is one of the many real political scandals we need to be focusing on.
And the situation just got a whole lot stickier. Let's put it this way – would you be comfortable letting one of Hillary's hit men or crooks connected to the Clinton Family Crime ring driving your cab?
The preliminary hearing for Imran Awan, a former aid to Rep Debbie Wasserman Schultz started this morning in DC. According to independent journalist George Webb and Jason Goodman, Awan asked Judge G. Michael Harvey for a very special request relating to his current employment.
Now don't be too scared – this is just the man who got busted trying to flee the country back to his native Pakistan to enjoy the perks of living under Sharia Law once again.
Continue on to the next page to find out what Awan asked the judge and the latest information being released from the preliminary hearing.