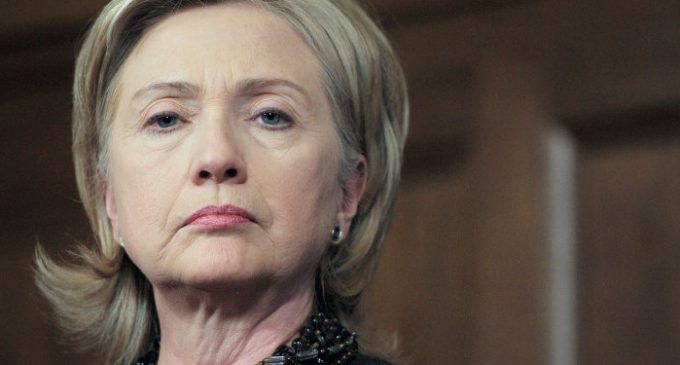 Political columnist Tony Elliott from FreedomOutpost has published an article surmising that Hillary Clinton has a "master plan" to take the White House in the upcoming election.
Perhaps the grand tantrum Hillary has been touring the country on since 2016 isn't solely out of her inability to accept defeat, perhaps she's actually 'campaigning'. Bill and Hillary have made hundreds of millions since Bill left the White House in 2001.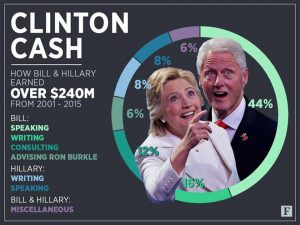 So why are they still touring the country with the embarrassment of plunging ticket sales?
Tickets to the latest stop on Bill and Hillary Clinton's speaking tour were going for as little as $20 on the secondary market as their 13-city adventure continued to struggle to find an audience.
We will know soon enough if there's any substance to Elliot's claim that Hillary Clinton has a grand scheme to become the next President of the United States. Turn the page for details.