The Kaepernic story just keeps getting more perplexing as reports that his Muslim, communist-sympathizing girlfriend, MTV DJ Nessa Diab, was the cheerleader behind Kapernick's refusal to stand during the National Anthem.
The report from sports gossip blog Terez Owens states, "As the entire world knows by now, San Francisco 49ers quarterback Colin Kaepernick refused to stand for the National Anthem in Friday's pre-season game against Green Bay because he was protesting 'black oppression' in the United States. We're now hearing that it was actually his girlfriend Nessa's idea for Colin to protest. Colin and his girlfriend, Nessa Diab, an MTV DJ, are still planning an Islamic-style wedding."
Kapernick has been very vocal on Twitter regarding deep disdain for Trump.
Remember in 2015 when Colin Kaepernick posted four separate Instagram posts blasting Donald Trump for his anti-Muslim remarks? Kaepernick isn't a practicing Muslim as far as we know, but that could be changing soon, at least according to one source.

TerezOwnens.com says that Kaepernick may be converting to Islam for his girlfriend, radio DJ Nessa.

Nessa introduced him to the teachings of Islam, and he's ready to embrace it fully. Our tipster tells us Kaep and Nessa are going to have a traditional Muslim wedding.
Nessa, in the meanwhile posts selfies to her Instagram in non-Sharia compliant clothing as well as her love for Castro.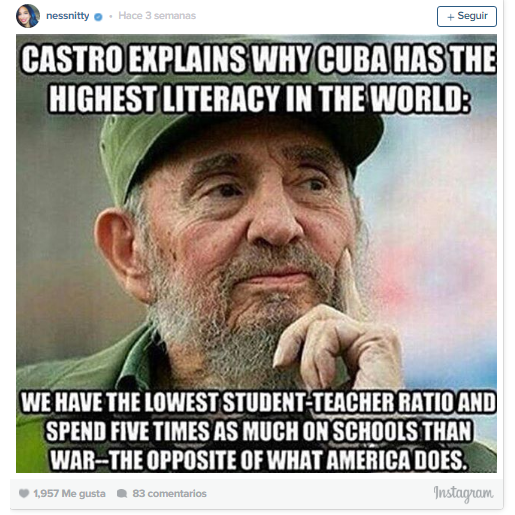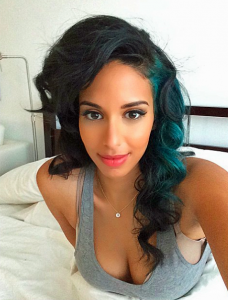 Source: The Daily Caller   MSN