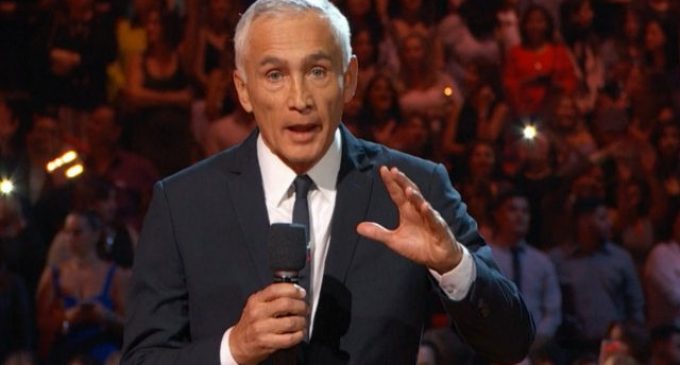 Univision anchor Jorge Ramos asserted on Monday that the United States has a responsibility to "absorb" the thousands of caravan migrants and claimed it is not an invasion because American can take the migrants in "without significant economic consequences."
You might remember Ramos as the reporter that presidential candidate Donald Trump had escorted from a press conference in August 2015 after he continuously demanded that Trump take up his questions out of turn. "You haven't been call…go back to Univision," Trump told Ramos before a security guard removed him.
Ramos believes that the 'Latino Revolution' will soon wipe out the white race in America and has gone so far as to say that America is 'our country, not theirs.'
Turn the page for Ramos' full comments on the caravan migrants.