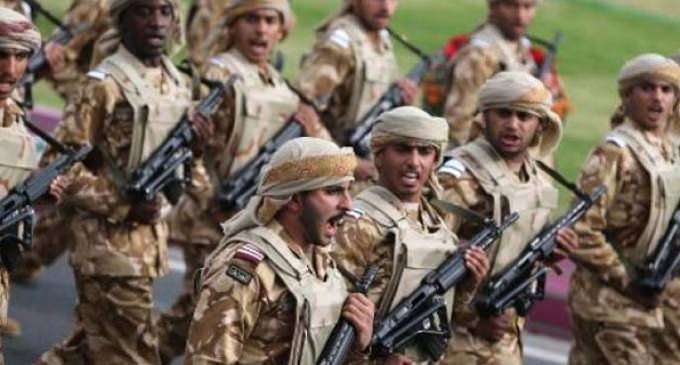 Add another player to the already crowded battlefield in Syria. The Foreign Minister Khalid al-Attiyah of Qutar said that his nation is considering giving help to jihadi mercenaries to overthrow the government of Bashar al-Assad.  Quatar has already played a role in arming Wahhabist mercenaries, but now will offer military intervention.
Syrian Deputy Foreign Minister Faisal al-Mekdad responded strongly saying if Quatar follows through with their threat then, "we will consider this a direct aggression … Our response will be very harsh."
More on the next page.