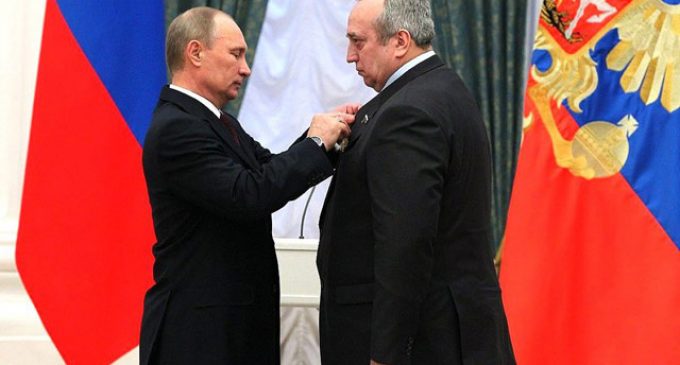 A proper foreign policy should be neither rash nor cowardly.  It should be based on geopolitical facts, not emotions.  And it should be consistent with the nation's guiding principles, as well as internally consistent – meaning that the components of the foreign policy don't conflict with each other.  It should be affordable, and recognize the nation's strengths and weaknesses.  None of this requires a genius to figure out.
In other words, a proper foreign policy is exactly what we do not have in the United States.
It's difficult to imagine a more stupid foreign policy than one of using NATO to provoke Russia.  NATO should have been disbanded when the Soviet empire fell.  Of course, ending a government program, regardless of how useless or detrimental it is, is all but impossible.
The Obama Administration's foreign policy in Eastern Europe is one of lunacy as NATO and Russia appear to be preparing for war.  More on this danger on page two.