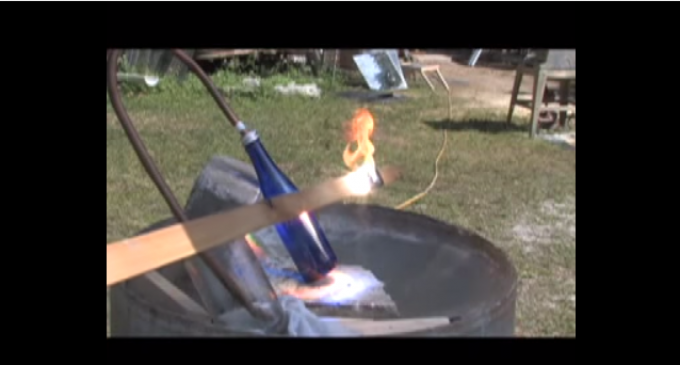 There are two stills here – one in a video and directions to make another below the video, both on the next page.
With these stills the water will be completely free of any contamination, including all biological agents such as bacteria, viruses, protozoa and other parasites, as well as heavy metals, chemicals any any debris.
Only something like alcohol, which has a lower vapor point than water, could possibly be transferred.
Check out the video and directions next page: