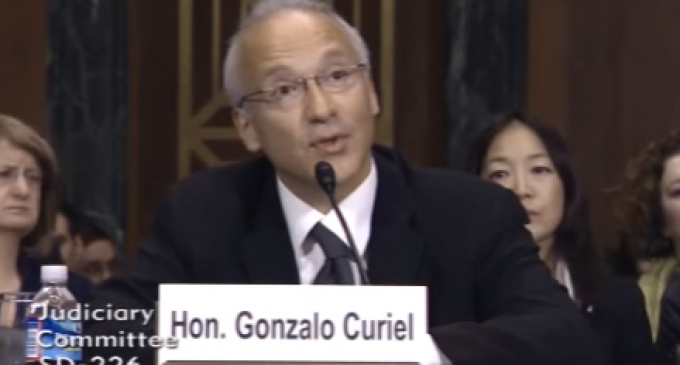 Donald Trump recently found himself at the center of yet another media controversy this week when he claimed that Trump University judge Gonzalo Curiel's Mexican heritage made him incapable of providing a fair trial.
The reaction was overwhelmingly negative, as even top Republicans and Trump supporters denounced Trump's claim. Most took issue with the fact that Trump called the Indiana-born judge "Mexican" rather than American, considering he was a natural born U.S. citizen.
While it's true that Gonzalo himself has no geographic ties to Mexico, his actions seem to imply he has more allegiance to the country than the media would have you believe. When given the opportunity to fund a student's way through college, Gonzalo didn't choose an American. He didn't even choose someone born in this country. He chose someone with a flagrant disregard of immigration law. In fact, it may represent a clear conflict of interest in the Trump University trial.
To see to whom Gonzalo awarded the scholarship, continue reading on the next page: