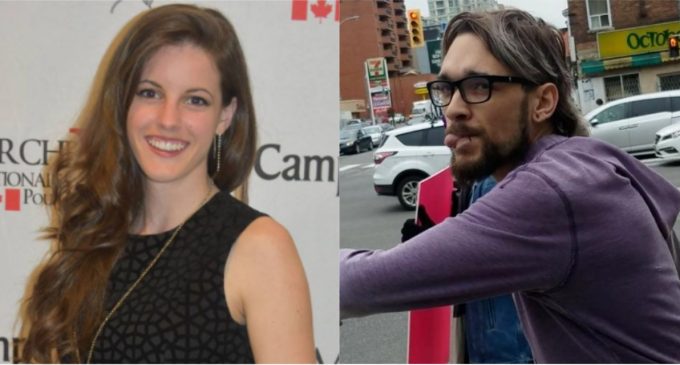 A hairdresser has lost his job and is facing charges after he violently kicked pro-life demonstrator in Toronto on Sunday.
Police have confirmed that they are looking for Jordan Hunt in order to press charges.
"We will be laying multiple charges against him," Toronto police spokesman Gary Long said. "We are seeking any assistance from the public in helping to locate this man."
"No warrant for his arrest has been issued but is coming," Long added.
Hunt began accosting anti-abortion protesters on a Toronto street corner by touching them with a marker as well as defacing on their signs.
Upon seeing this, Campaign Life youth coordinator Marie-Claire Bissonnette approached and started recording Hunt. He faced her and asked: "Hey, if somebody gets raped by somebody and they're like 'I'm a 16-year-old and I can't keep this baby', think you should keep it?"
Turn the page for the complete story: