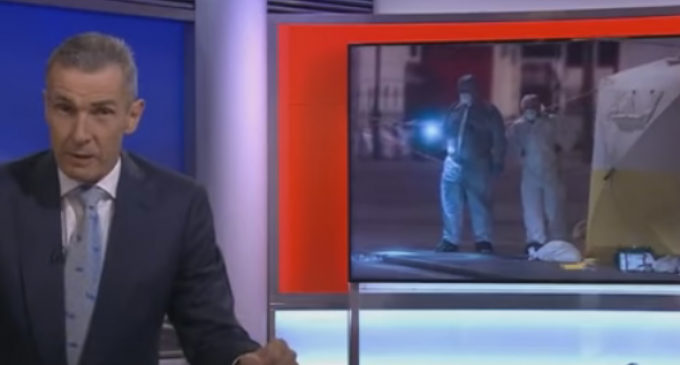 ISIS is celebrating the fatal knife attack in Russell Square where the 7/7 bomb was detonated. An American woman, in her sixties, was killed and five others were injured by a Norwegian-Somali man.
Initially, police said that mental illness was a likely factor, but with IS social media spreading the news and linking the killings to Sharia, the police will most certainly follow that lead that terrorism is "one line of inquiry that we should explore".
The attacker thrust at people with a knife and witnesses describe the victims as covered in blood and screaming. Two women and three men were injured in the rampage, though their condition is unknown at this point.
One girl, a witness described, was stabbed in the back, a pool of blood on the floor, with her friend hugging her.  The girl has a stab wound on her arm. Witnesses also say that they were Spanish speakers and appeared to be in a group.
View the video and read the rest of the story on the next page.