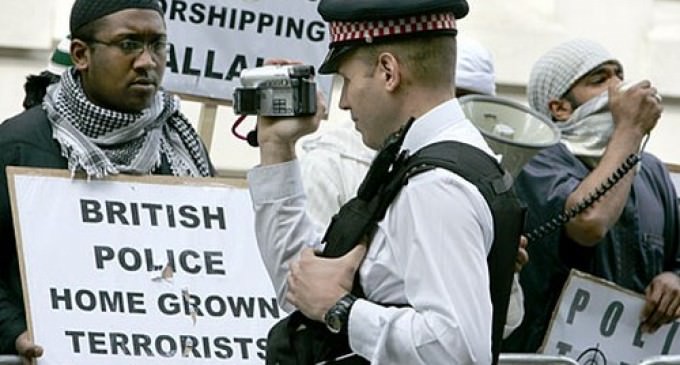 A study entitled What British Muslims Really Think returned some alarming statistics that should concern those living in Britain.  From the desiring of Sharia law to not reporting a terror plan to the police, the citizens of Britain have a dangerous dilemma on their hands.
As the former Labour Party MP said in light of the survey, "The situation is no longer where we can say,  ''OK, don't worry; they will come round in time,' because that is not going to happen we have to make things change now."
People have been worried about offending Muslims, but the results of the survey suggests that what Muslims believe or would like to see implemented is offensive to all non-Muslims.
The poll, conducted by ICM Unlimited for Channel 4, found an equivalent of 100,000 Muslims, that is 4%,  "sympathized with people who took part in suicide bombings and that they sympathized with people who committed terrorist action as a form of political protest."  This is a massive number of people who have radical leanings in their religious ideology and who support murder of those who are non-Muslim.
Read more on the next page.