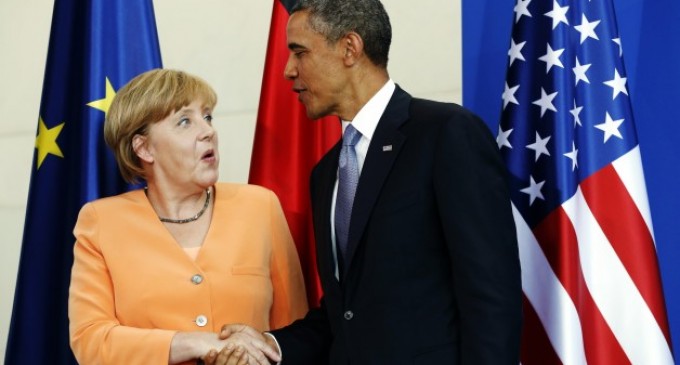 President Barack Obama is going to Hanover, Germany later this month, but the citizens of the town will only he's there because they were told so, not because they saw him in person.
That's because Obama's team has ordered that Hanover's citizens will not be allowed to catch a glimpse of the American President, even from their own homes.
In a particularly diva-like move, they were instructed not to wave, either. Maybe Barack Obama has been taking lessons from his fellow leftist pal, Beyoncé Knowles. What's next? No eye-contact?
The measures were explained as part of heightened safety protocol — which may be accurate — but considering the President's reputation of general disdain for regular people, one would think his administration would work harder to broaden his 'of-the-people' image.
See how Obama is restricting residents' in their own homes on the next page: