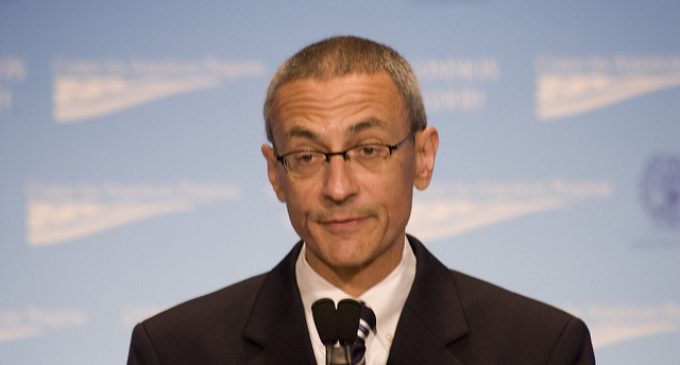 Using religious institutions to advance political causes is an old, commonly-used, and very effective technique.  With the current focus on jihad by Islamic interests, we tend to think of the marriage of the political and religious as a Muslim phenomenon.  And if you listen to what the leaders of some prominent jihadist organizations say, it's an easy conclusion to draw.
Unfortunately, manipulating the sacred to impact the secular is not just restricted to Islam, not by a long shot.  There are plenty of examples of groups infiltrating Christian and Jewish institutions with the goals of changing doctrine and beliefs to enable and encourage a political agenda.  And it typically results in a change for the worse.
So we now have newly leaked documents that reveal a concerted effort to corrupt the Catholic Church.  Any idea by whom?  See page two.