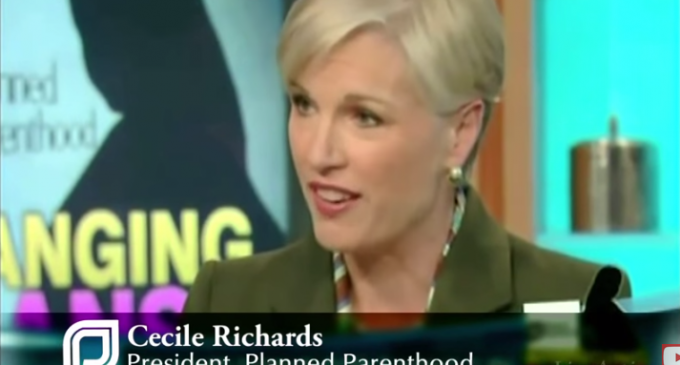 In recent years, the pro-abort activists asserted that Planned Parenthood (PP) is a major source of providing women's healthcare to low income women, that statement has now been proven false.  Major talking points for pro-abort activists have always been the unique number of services besides abortion that PP provides to low income minorities -in fact Planned Parenthood at one time stated only 3% of their business was abortions.
Today, we now know all of those figures and conjecture were lies.  As President Cecile Richards testified before the House Committee on Appropriations, she faced tough questioning and conceded that Planned Parenthood's business consisted of 98% abortions, and the 3% were made up of birth control pills, and STD screenings.
No mammograms are done at Planned Parenthood.  No cancer screenings. One could say, as pro-life activists have said all along, Planned Parenthood is an abortion factory.  Cecile Richards was taken to task by Committee members, were she dodged trying to explain the horrendous statements of her staff, caught on the sting videos at lunch in a public setting  crunching food, while talking about crunching heads of fetus' to obtain brain tissue.
see videos of sting and Richards taken to task next page