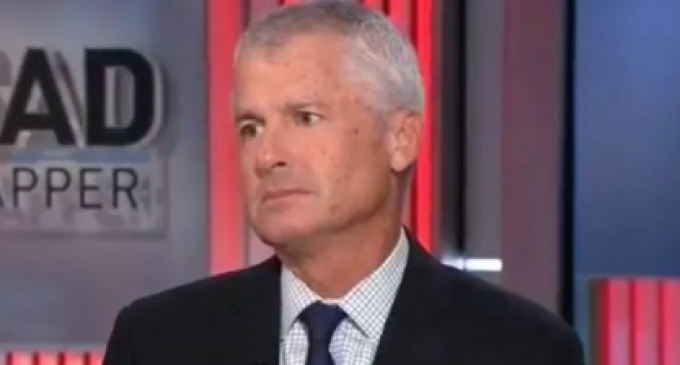 Phil Mudd, the ex-deputy director of the FBI's National Security Branch and the CIA's Counterterrorist Center, sent a warning to President Donald Trump on CNN this week.
The message came during an interview on The Lead with Jake Tapper. In the interview, Mudd said of Trump, "the government is going to kill this guy."
He then referenced the deep state's ability to tear down the service and undermine the lives of public officials — particularly after several years of service in government roles.
Jake Tapper was quick to cut Phil Mudd off after he used the word "kill" in order to get clarification on Phil's intent. Did he mean literally? Or was he using metaphor?
See his response on the next page: