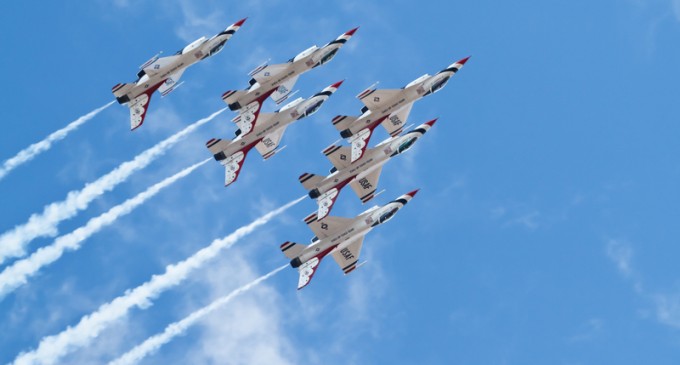 The Pentagon has decided that it will use an ABu Dhabi owned company to produce and supply advanced microchips to be used in U.S. spy satellites, missiles and combat jets.  That seems a particularly bad idea, and although it is a global manufacturing reality, it nonetheless seems like a very bad idea.
A senior official from the Pentagon indicated that a seven-year agreement has been drafted with Globalfoundries Inc., one of the big four global chip makers in the world to supply the computer chips. It appears to be a short term strategy that will include efforts to find additional suppliers and mechanisms to prevent chip tampering.
The manufacturing will take place in the U.S., so hopefully there will be the possibility of effective oversight, but as some of our top military has declared, our government has been completely infiltrated by the Muslim Brotherhood.
See more on page 2: