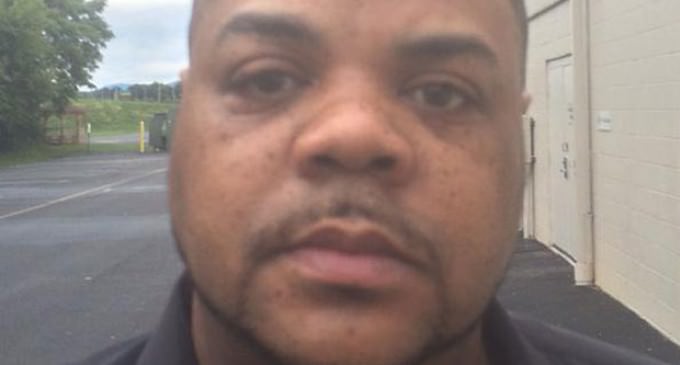 In the wake of the recent shooting involving reporter Alison Parker and cameraman Adam Ward, new evidence is coming to light that show that Vester Flanagan wasn't only a poster child for liberal beliefs, but he was also mentally unstable.
The new evidence comes in the form of a package received by Flanagan's friend, Robert Avent, containing things that are helping investigators learn exactly what kind of person Flanagan was and what motivated him to commit such a terrible act.
Read more on the NEXT PAGE.