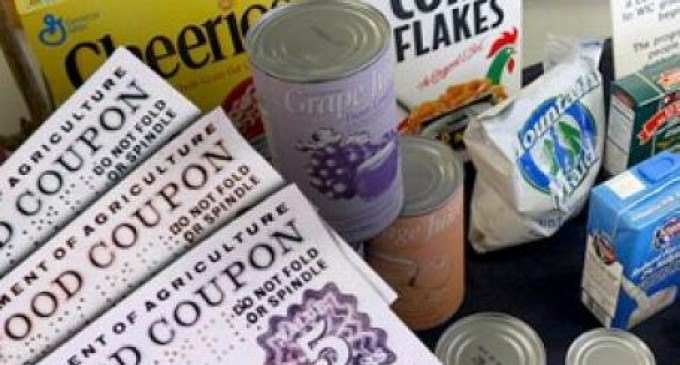 Working for a living, or at least volunteering 20 hours a week for SNAP benefits, took effect on March 30th, in Mississippi.  The new policy has recipients making sure that they do what it takes to hold onto their benefits.
A volunteer at Feed My Sheep, Gulfport Mississippi, will be working 40 hours a month so that the food stamps he is accustomed to and needs will continue.  Monday was Percy Fayard's first day, but he does not mind putting in the hours to keep his benefits, while continuing to look for work.
Many states are putting the Clinton era goal to make welfare "a second chance, not a way of life" back into effect after the Obama Administration suspended many of the requirements.  The reality is that working for one's meal ticket gives a benefit to society, as well as puts groceries in one's pantry.
Read more on the next page on the move in Mississippi to require an exchange of work for food stamps.