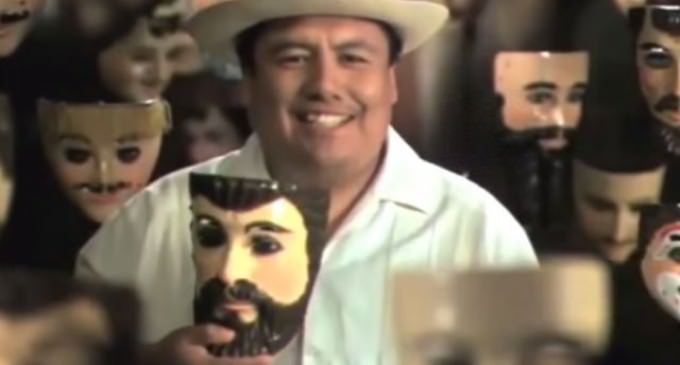 Trump has had much amplification for his fix the border and immigration reform platform and so the battle of the microphones has begun.
What is seen as "anti-Mexican" rhetoric is being countered with a song entitled, "We're All Mexican".  Grammy-winning producer Emilio Estefan, along with artists Pepe Aguilar, Wyclef Jean, Shakira, Carlos Santana, Gloria Estefan, Wisin, and Thalia have joined together to spread their message that Mexicans are victims of racism and bigotry.
Go to page two to suffer through the music video called "We're All Mexican".