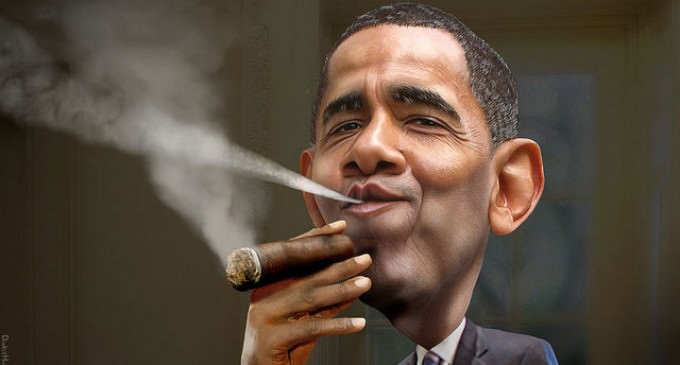 And so many hoped he would just fade away after leaving office…
President Barack Obama has announced post-presidency plans that could exceed $1 billion.
Advisers are mapping out life after the White House for the president and first lady Michelle Obama. They are launching fundraising strategies to raise at least $800 million for the Obama Library and foundation.
That number, according to The Times, is the minimum for an Obama endowment. Obama's lofty plans for a high-tech, digital-first library and worldwide foundation.
Read more on the NEXT PAGE: