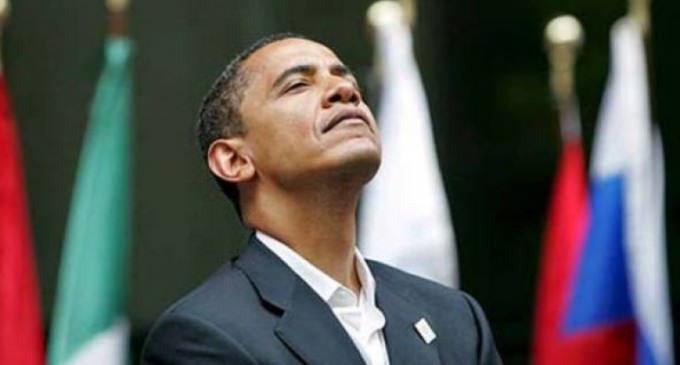 The damage that Obama can still perpetrate in the last several months of his administration is noteworthy. Currently, he plans on:
Insulting the Pope at the White House with a gaggle of gay activists.
Inviting 70,000 Syrian invaders to the U.S. (Have you read about the havoc these people are doling out in Europe?)
Climate Change rules that severely fine people for a backyard pond, but allow the EPA to flood a river with 3 million gallons of toxins.
The list goes on and on. Just how far is Obama willing to go in order to keep "fundamentally transforming America?" You better check the next page: