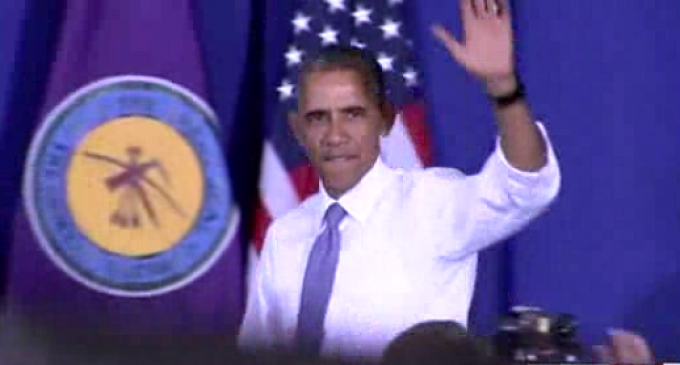 Free Internet to come with your free housing, phones, healthcare, transportation, food, clothing, etc etc etc….
Democratic votes come pretty cheap, well, to phrase that more precisely, it comes cheap to the feds. That's because the rest of you out there are buying the Dems their votes through Obama's wealth distribution schemes.
Will Breitbart, Fox and Drudge Report be available on Obamanet?
CITY LIST NEXT PAGE: