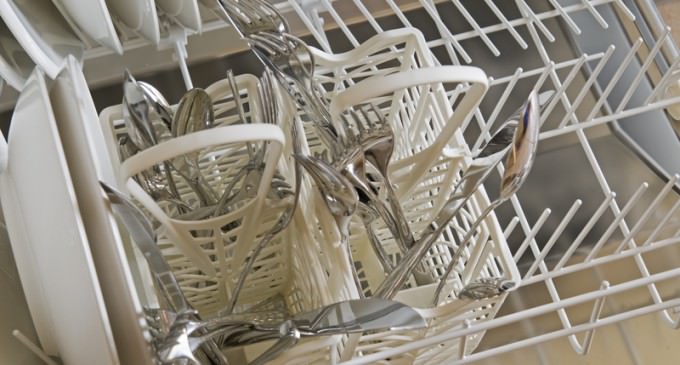 It seems at every step the government is trying to suck all of the fun out of our lives. Toy guns? Banned.  Emojis? Triggering. Uber? Hell no.
All in the name of "safety" or "health". The only thing government does well is exert control over our lives. They do not enact this legislation in our interest.
And now in the name of "conservation" they're after our dish washers.
FIND OUT HOW THIS NEW LEGISLATION WILL AFFECT YOU ON THE NEXT PAGE: