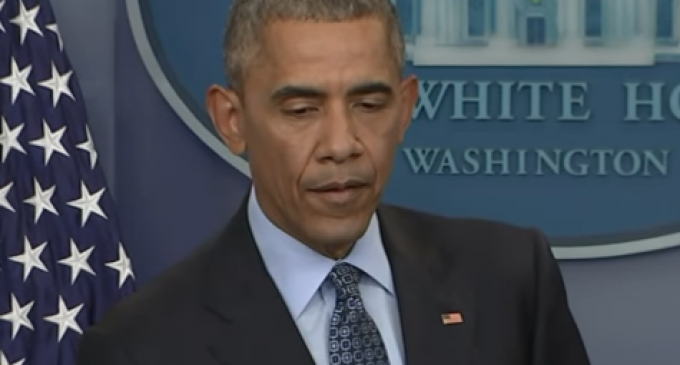 Barack Obama's last week in office is not without controversy. While it's tradition for presidents to give out pardons and commutations before leaving office, a few of Obama's picks have many perplexed — and outraged.
Most notable among Obama's commutations were Oscar Lopez-Rivera, a domestic terrorist who fought for Puerto Rican independence, and Chelsea Manning, who leaked hundreds of thousands of classified military documents to WikiLeaks.
Manning's shortened sentence struck many as particularly hypocritical considering Obama's previous comments regarding WikiLeaks and the 2016 election. While Obama vowed to "take action" against Russia for allegedly hacking and releasing thousands of DNC emails to the WikiLeaks, he's done the exact opposite for Manning. He's setting her free.
This isn't sitting well with the incoming administration. Mike Pence sounded off against the commutation shortly after news broke.
See what he said on the next page: