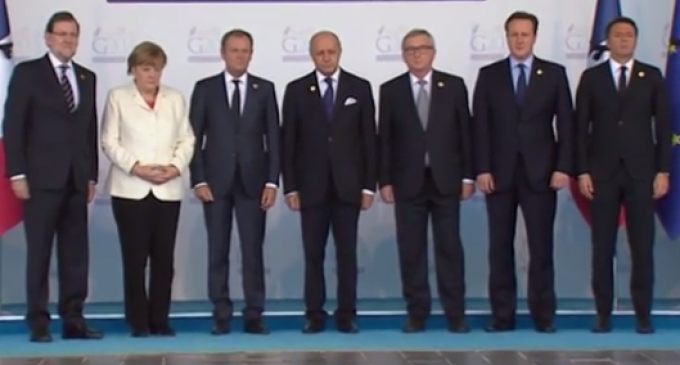 As world leaders kicked off the G20 summit meeting in Belek, Turkey on Sunday with a moment of silence, President Barack Obama was nowhere to be found.
While Preside Erdogan of Turkey began the round table session with a one-minute moment of silence to honor the victims of the recent Paris attacks, our fearless leader decided that it was okay to be four minutes late.
Despite missing this moment to honor the victims of a senseless act of violence carried out by extremists that he claims don't exist, he still decided to offer his thoughts on the attacks, blaming the rise of ISIS on economic conditions in the Middle East.
The nerve of the man! This is what American leadership has become, a system of zero accountability.
Not only is Obama refusing to admit that extreme Islam is responsible for these acts (something even the Pope has said), he's still refusing to admit that he's the one who created them. You won't believe what he said in a press conference held later that day.
See what he said to the press on the next page.