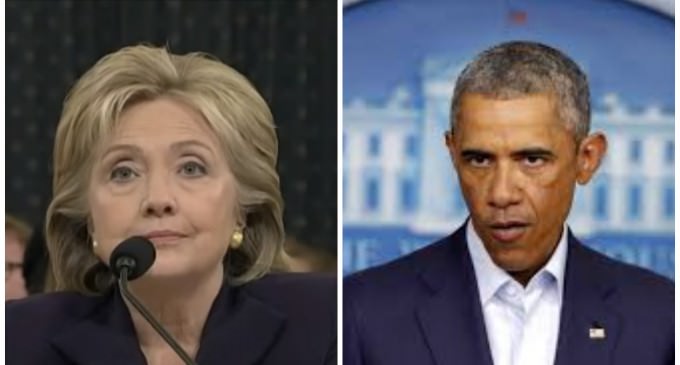 While the United States Department of State continues to release thousands of pages from Hillary Clinton's private email server, many have been wondering if any of those emails contained communications between she and President Obama, and what they said.
Unfortunately, because private communications involving the president are not subject to public disclosure by the Freedom of Information Act, those specific emails are going to be kept private. This puts President Obama in a strange situation.
The White House has always defended the president's right to receive advice and counsel, but because this counsel comes from Hillary Clinton, it's created quite a bit of speculation as to what was being discussed, and if this is nothing more than the White House trying to hide something.
Read more about these emails on the next page.