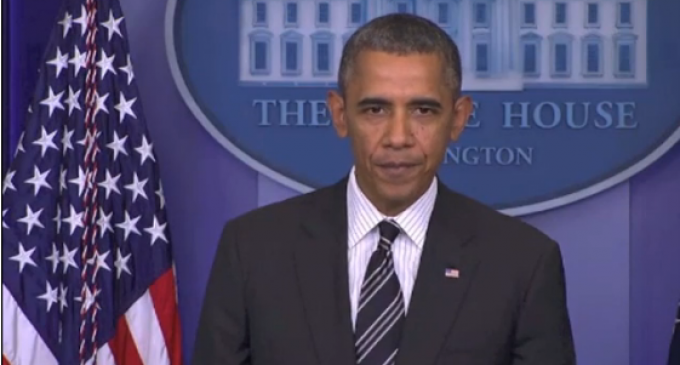 It seems that little is more important to Obama than his sovereignty-killing trade deal – even human rights take a back seat to the TPP.
The Senate voted for an amendment on the Trans-Pacific Partnership that would make very difficult for participating countries to engage in slavery, but the Obama admin said no.
That's right…just before Obama attacked the Confederate flag as a "symbol of slavery", he enabled and supported it.
DETAILS NEXT PAGE: